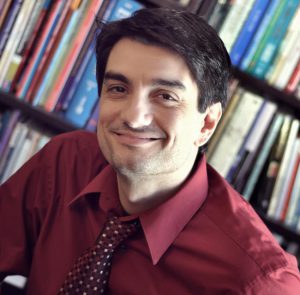 Hi, I'm John and I'm looking for work as an actor.
I've earned a Bachelor's Degree in Theatre and Speech from Wagner College. Since then I've worked on many theatre productions in New York City. For two years, I was the general manager of the theatre department at Snug Harbor Performing Arts in NYC and was integral in hiring talent and crew, handling contracts, managing marketing, as well as providing leadership for the department.
My work ethic is simple. I give one hundred percent to any project I am a part of. Whether the project is paying or not, I work hard to create a character that tells the story.
I also work as a web and graphic designer. I'm married. I have two kids and I live in New York City.